The latest from LifeGift
Explore the latest updates, stories, and developments in innovation from LifeGift.
Advocacy & Education
Every year, over 104,000 Americans will need a life-saving transplant. Here are ten facts you may not know about organ and tissue donation.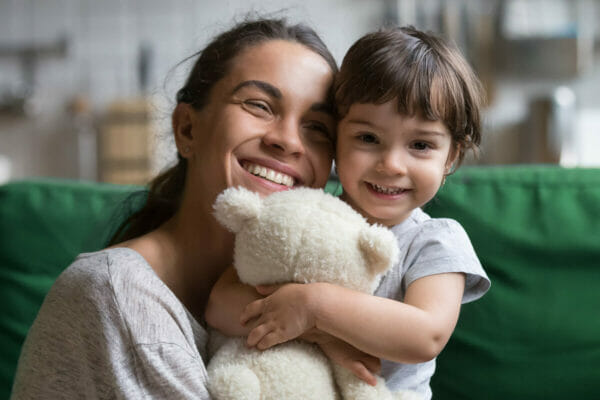 Now 20 years old, Kareena was just an infant when a team of medical professionals and national guardsmen saved her life on 9/11 by delivering a liver for transplant.
Most of us know organ donation saves lives, but what sometimes goes overlooked is how tissue donation saves and enhances the lives of thousands of individuals each year as well.
Past Articles
News & Updates

Schawnte' Williams-Taylor and Angela Hawkins Featured on Dr. Cofield's Radio Program

June 19, 2021

Read More
Stay Connected!
Sign up to receive the latest news, updates and stories from LifeGift.
"*" indicates required fields