who we are
We offer hope to the thousands of people in Texas and beyond
As the organ procurement organization (OPO) for North, Southeast and West Texas, we partner with more than 200 hospitals across 109 counties to save and heal lives.
Our Purpose
Offering hope to all
We offer optimism to those waiting for an organ, eye or tissue transplant.
We offer hope and healing to the grieving family members of those who selflessly gave the gift of life.
We offer expertise to our partners locally and across the country.
We offer knowledge and inspiration to the community through local outreach.
We offer hope to transplant recipients so that they can make the most out of their lives.
Our values
Passionate – We are driven to contribute to a purpose larger than ourselves.
Compassionate – We have a heart for others.
Professional – We give the best of ourselves in all circumstances, even those that are difficult for us.
How we're different
Leadership & Expertise – As industry leaders, we're continually seeking opportunities to expand our knowledge and gain new insights and skills to keep LifeGift at the forefront of organ and tissue donation.
Commitment & Dual Advocacy – Our unique role in the donation process means that we both advocate for donors and their families while advocating for those who are awaiting transplants.
Fiscal Strength & Business Acumen – We're committed to the responsible use of our financial resources and business capabilities to meet the needs of our communities today and in the future.
Our Approach
Rooted in community, knowledge and innovation
The way LifeGift supports donor families, hospital partners and staff members is absolutely amazing. I have never worked for an organization that has such a great purpose, with such a positive impact on everyone involved.

– Jason Turner, LifeGift donation clinical specialist
Learn more about us
Our Leadership
LifeGift's leadership team is on a mission to deliver hope to the thousands of people in Texas and beyond who need life-saving organ transplants.
Media Center
Learn more about us. View the latest press releases, media mentions, media kits and more.
Form 990
Our Board
LifeGift's Board of Directors is comprised of medical professionals, donor family members and community leaders.
2022 Annual Report
Read about the importance of organ, eye and tissue donation and our impact in 2022.
Career Opportunities
Ready for a career change? Join our passionate team!
At LifeGift, we know your career is important. That's why we invest in a healthy, supportive culture that values each team member and their professional development. We're proud to work together to create a space where everyone can enjoy a rewarding career while saving lives and offering hope.
Explore our current openings and discover how your skills and aspirations align with ours.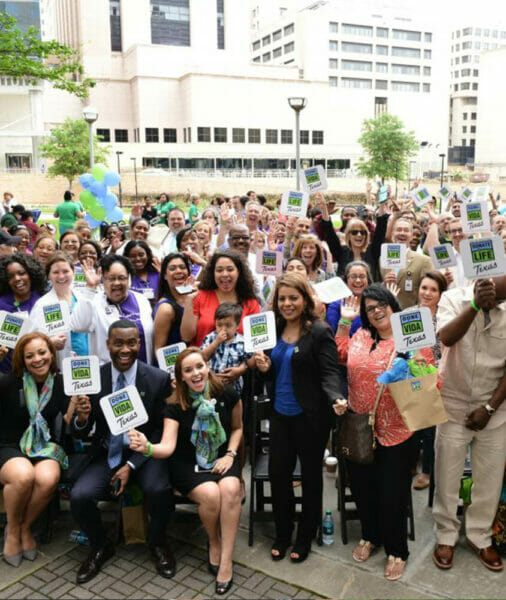 Stay connected!
Sign up to receive the latest news, updates and stories from LifeGift.
"*" indicates required fields