Get Involved
Donation transforms lives and builds stronger communities
We envision a community where every person can make an informed decision to say "yes" to organ and tissue donation. From volunteering to attending events, there are many ways you can help us achieve our vision.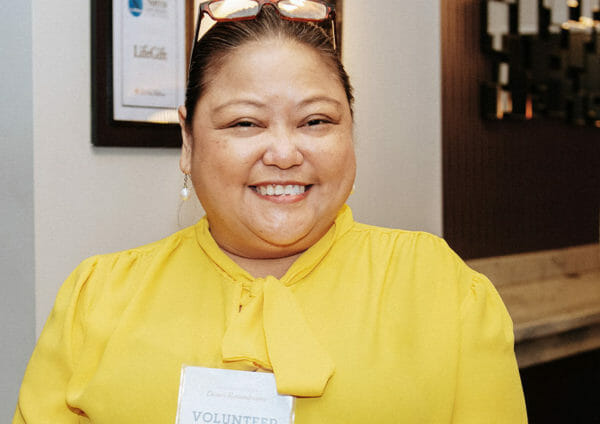 Make a contribution
At LifeGift we are on a mission to offer hope and provide the highest level of excellence when it comes to organ and tissue donation. Get involved by supporting our efforts to save lives and ensuring that everyone in need of transplantation has a chance of getting one. Your gift will be used to raise awareness and educate the public on the importance of organ and tissue donation.
LifeGift Annual Event
LifeGift 2nd Chance Run
The LifeGift 2nd Chance Run honors organ, eye, and tissue donors in 109 Texas counties in North, Southeast, and West Texas. While celebrating the lives saved and offering hope to those still waiting, the event raises awareness of the need for organ, eye, and tissue donation across the state.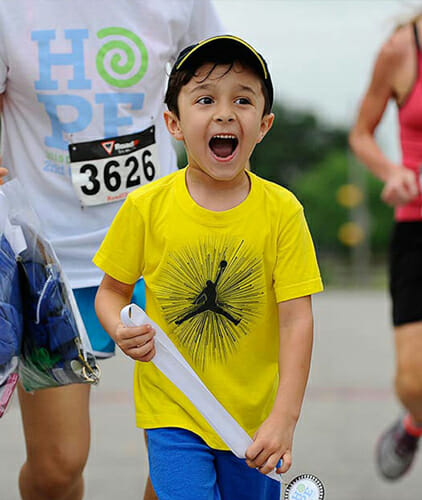 My role with LifeGift is to educate and sign up donors. We have such a shortage around the world of organ donors, and I enjoy educating people and having people register as donors.

– Eileen Wagner, Ambassador of Hope volunteer
Stay connected!
Sign up to receive the latest news, updates and stories from LifeGift.
"*" indicates required fields